Estoy preparando los post de Holanda para explicaros todo detalle, pero de momento hoy os dejo un recopilatorio de las ultimas imágenes en Instagram (@BlogDailylife) con cositas muy variadas!
Espero que os guste!
I am preparing the post explaining all details in Netherlands but for now I show you a compilation of the latest pics on Instagram (@BlogDailylife) with different things!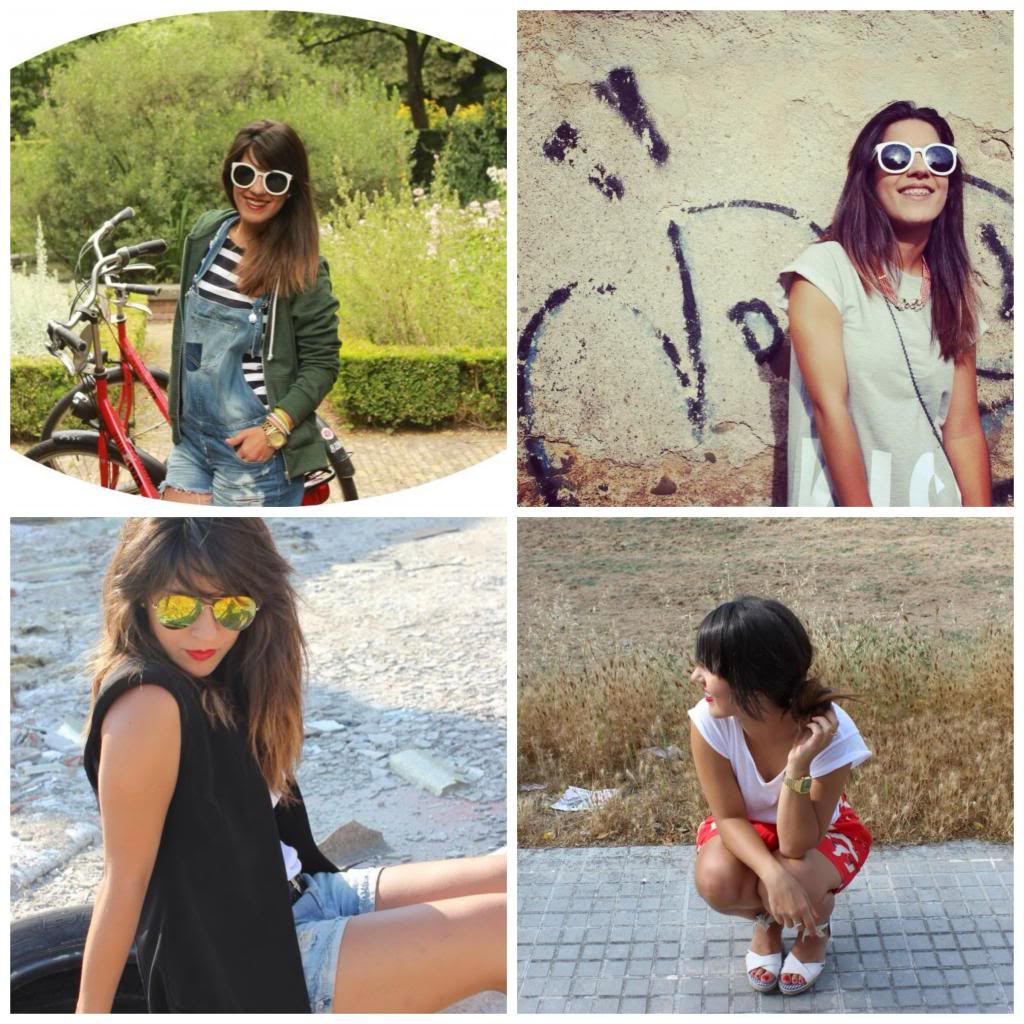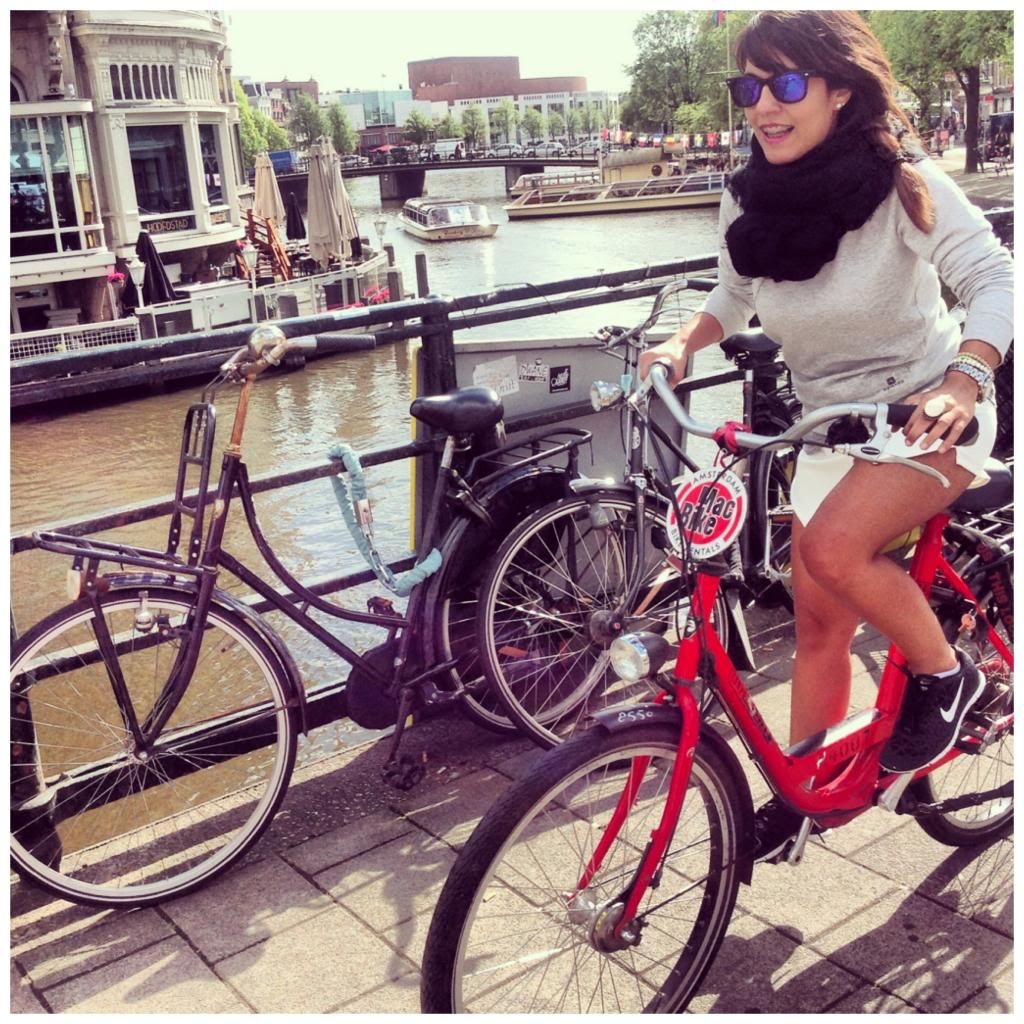 HAPPY DAY/FELIZ DÍA!